Attaching Data to your Assets
DataLinQr
Get Started with Slates Today!
Available for Android & ios
Download now!
Need Help? We have a tutorial for you
SlatePages App Tutorial

Dashboard Tutorial
Checkout the Dashboard
Updated design for better usability

Improved slate views
summary of SERVICES
Web Tutorials & Conference Calls
See live demonstrations of how DataLinQr Slates work, how to develop templates, and access to the web portal to remotely manage all of your assets.
Technical Support
We offer our professional support to develop your templates, access your information, and problem-solve solutions throughout the lifetime of your project: from start-up to anytime after.
Operator Training & On-Site Demonstrations
Training is key in successful implementation of any new steps and procedures. When your key people need help with our revolutionary system, we make sure your project has all the help it needs.
Schedule a Webinar
Schedule a webinar for a free demonstration and find out how slates can help your projects.
Scan the QR Code to get started:
Click the link to get the SlatePages app
Bookmark the SlatePages Portal at www.slatepages.com
Schedule a Webinar for a demo
Browse the tutorial
Try the sample template
Buy Slates for all your needs
Access your data anywhere
INDUSTRY SPECIFIC TEMPLATES
Gain remote access to:
Identification of type & model
Inspections & history log
Maintenance manuals & diagrams
Who installed this?
Who fixes this?
Who sells this?
What parts do I order?
Where are my notes & comments?
The SlatePages Portal can track:
Dates of any type
Site visits
Photos of conditions or damage
Locations of similar items
Edit information from your desktop
Damage Reports
Routine checklists
Template Development
Customize your template to fit your needs. Make a template to match existing documentation, or develop your own custom setup to fit your needs.
No setup fees
You are only charged the purchase fee for your slates, with no recurring fees or subscription pricing. Making changes are easy, and can be done in the field.
Training
Training is included with the price of the slates. We offer operator training as well as any followup training at no extra cost
Webinars and Tutorials
Need more information or a demonstration of how it all works? Register for one of our online webinars to see it all in action. Get your questions answered!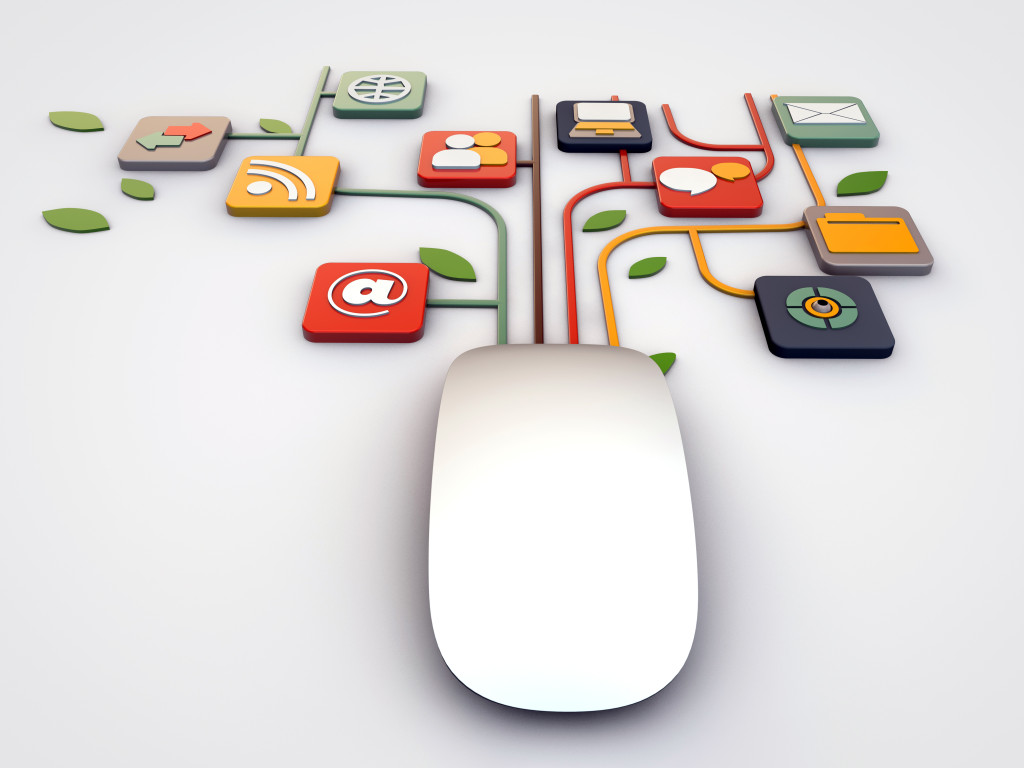 DataLinQR powered by SlatePages is the connection between an individual asset and all the information about that asset - it is the "missing link".
Many municipality's and manufacturer's assets are out there in the world, and the information you need about those assets is out there too…right now it's written down or recorded in log books, spreadsheets, photos, or any number of places. Keeping that information relevant, connected, and up-to-date is a challenge. DataLinQR powered by SlatePages are the modern reincarnation of the log book that can be updated live at the source and in the cloud simultaneously with the Slate Pages app, ensuring that information stays with your asset and is always readily accessible.
A "DataLinQR powered by SlatePages" is a metal plate, foil sticker, or even a digitally etched, unique "QR" code that can be attached to an asset. Using a Smartphone, you can access via the internet, a specific page dedicated to that particular asset. This "asset" can be a just about anything that you need to keep regular information such as maintenance record, repair instructions, location, picture, or any data needed.
If you have an iPhone, iPad or Android Smartphone, you can download a "SlatePages App" for free from the App Store. After downloading, just click on the QR code above to see what kind of information can be stored on the Slate Page. Slate Pages can be tailored to your exact requirements.
For smaller applications, DataLinQR powered by SlatePages can be a standalone asset management system.
If you have an existing asset management system, information that is collected by DataLinQR can be easily exported to your software via a shapefile or CSV (Excel) file.
DataLinQR/Slates have a very reasonable one-time cost; you buy just the number you need, with no annual fees.
To help you understand more about SlatePages, we regularly host a web meeting to review how they can help. We can take your typical asset maintenance "checklist" and build a sample DataLinQR/Slate that would be shown at the webcast.
Contact us at info@datalinqr.com to schedule a web meeting.